Thailand's First Digital Tourism Token
MVP Coin is a utility token aiming to provide users with a decentralized and secured platform to access tourism and travel-related services within the ecosystem of MVP.
(total mint 700,000,000 MVP)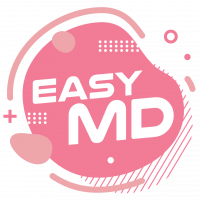 MVP Social Giving
Stake for society #9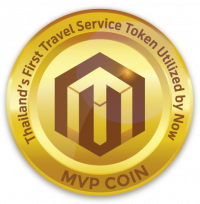 MVP Coin, is a transferable representation of attributed utility functions specified in the protocol/code of the MVP (M Vision PCL) ecosystem, and which is designed to be used solely as an interoperable utility token for tourism-related services such as hotels and caravans within the MVP ecosystem, as well as to purchase digital lands on Metaverse Global platforms.
Contract Address :
BKC : 0xDD7847deD760a8e7FB882B4A9B0e990323415ed9
BSC : 0x3379a0bdf5a5cb566127c421782686ba0f80490a
META : 0x9737e3Be617d482cFCF013358e1DEB188aB63E0B
Contract Address นี้ไม่ใช่ Wallet Address ห้ามโอนเหรียญ MVP มาที่ address นี้โดยเด็ดขาด ทีมงานจะไม่รับผิดชอบความเสียหายที่เกิดขึ้น
Metaverse Global is a series of user-driven metaverse platforms built from real-world mapping NFTs. In these virtual environments, Users can interact with friends by owning, developing, or trading digital lands and NFT models. Its ecosystem consists of MVP coin, Meta Chain, Hex, and Marketplace.
Loyalty Customer - 10,000,000 MVP
Management Team - 100,000,000 MVP
Marketing - 100,000,000 MVP
Company Reserve - 100,000,000 MVP
Pre Sale - 390,000,000 MVP
Listing - 300,000,000 MVP
Multitechnology Expert Co., Ltd.
Multitechnology Expert Co., Ltd. was established in April 2019. It is a subsidiary of the M Vision Public Company Limited that embarks on marketing and digitization of services in the M Vision economy. The company will be responsible for MVP coin project as well as accumulating new services and collaboration with partners.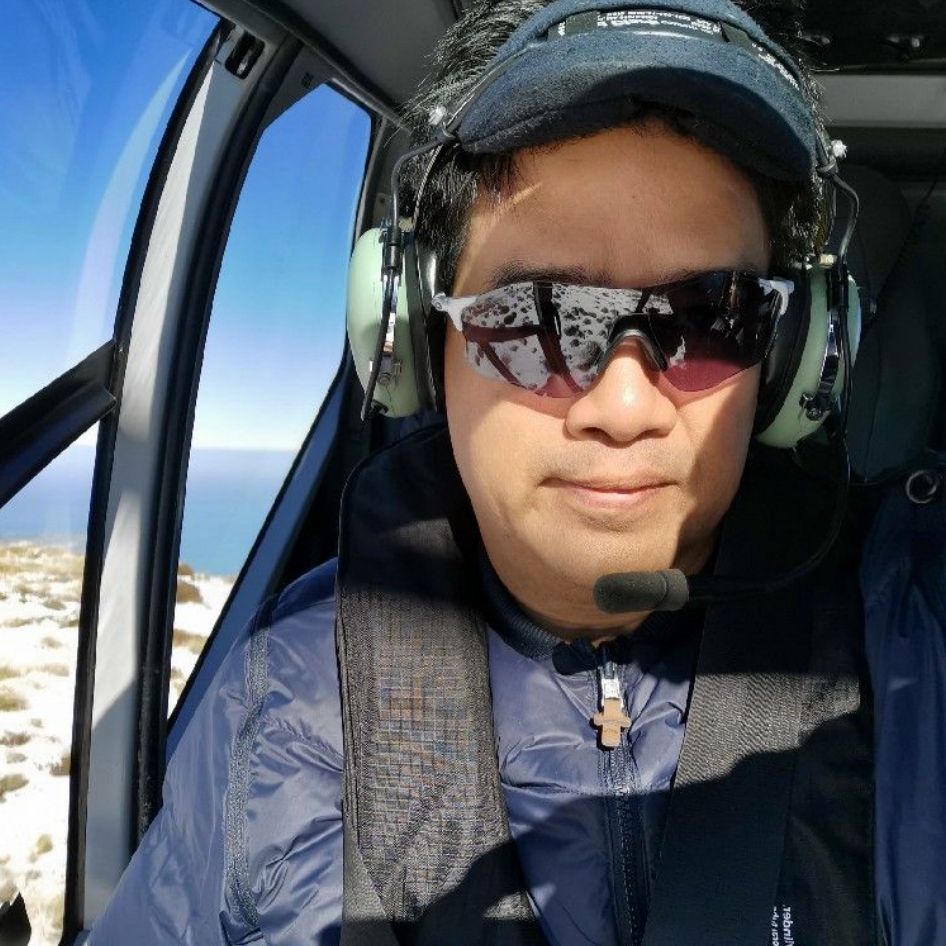 Opas Cherdpunt
Founder
- CEO M Vision PCL
- CEO IDOL Master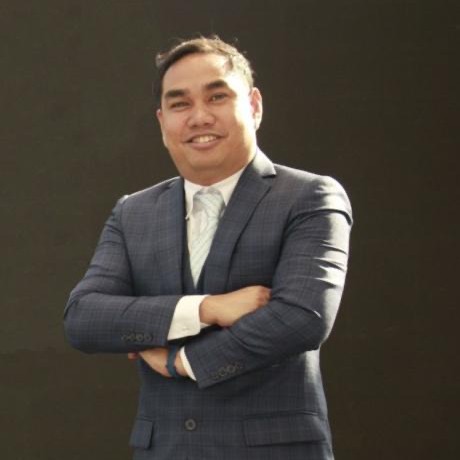 Parin
Co-Founder
Skywell(Thailand) Co.,Ltd., Thailand Honorable Advisor Superrich Global Pte. Ltd., Singapore Director Croatia Asia Pacific Chamber of Commerce, Croatia Secretary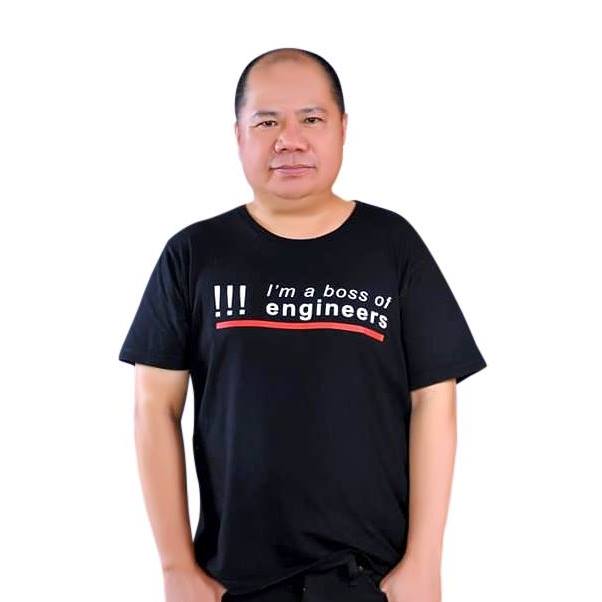 Dome Charoenyost
Head Developer
- Founder DomeCloud Co., Ltd.
- CEO thaichain.io
Total burned: -
Total holders: -
Total supply (BKC):
Total supply (BSC):
Total supply (All):
Market cap (BSC): USD
Price (BSC):
24H Volume (BSC): USD